Deryle Hughes
Simple Southern Boys
Interview by Luc Brunot.
Original version of the interview published in Bands Of Dixie #74 (May - June 2010)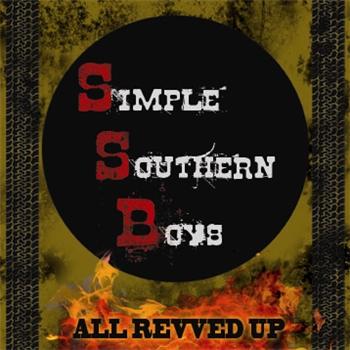 A new band, the Simple Southern Boys; a new style, the swamp rock... Greenhorns? Oh nay! Here are experienced players emerging from Florida to propose an evolution of the Southern rock and who could soon land in Europe. Interview with the guy behind this project, Deryle Hughes.
Hello,
When was the band born?
Simple Southern Boys originated in Central Florida in 2004.
You are coming from to Daytona, Florida. How is the musical scene over there?
The musical scene from Daytona to Orlando and all of Central FL has turned into a hotspot for new original bands since the start of Molly Hatchet to Rob Thomas and Matchbox 20 thru the years. Of course the Allman Brothers started the whole Southern Blues Rock experience.
Can you introduce us the band members, their musical path, their influences?
Deryle Hughes, Lead singer, slide Guitar, harmonica, and writer/producer is a native Floridian who has had four major deals with CBS and Sony. Deryle's partner, Doug Bare who together are the song writing team for Simple Southern Boys. Doug Bare originates from New Orleans and has what we call the "New Orleans Stank". Doug has played and toured Europe and UK with bands like Mother's Finest and Blackfoot with Richie Medlock. [Editor's note: Doug Bare is too the Simple Southern Boys keyboard player] The other members of the band are hired guns we use when we tour as Doug and I do all the writing and producing ourselves. We have found that it is much easier to create the type of Southern Blues Rock that we write together without outside interference and the obvious problems that come with having a 5 or 6 member band and dealing with all the personalities. That is why we hire the best side men to tour with.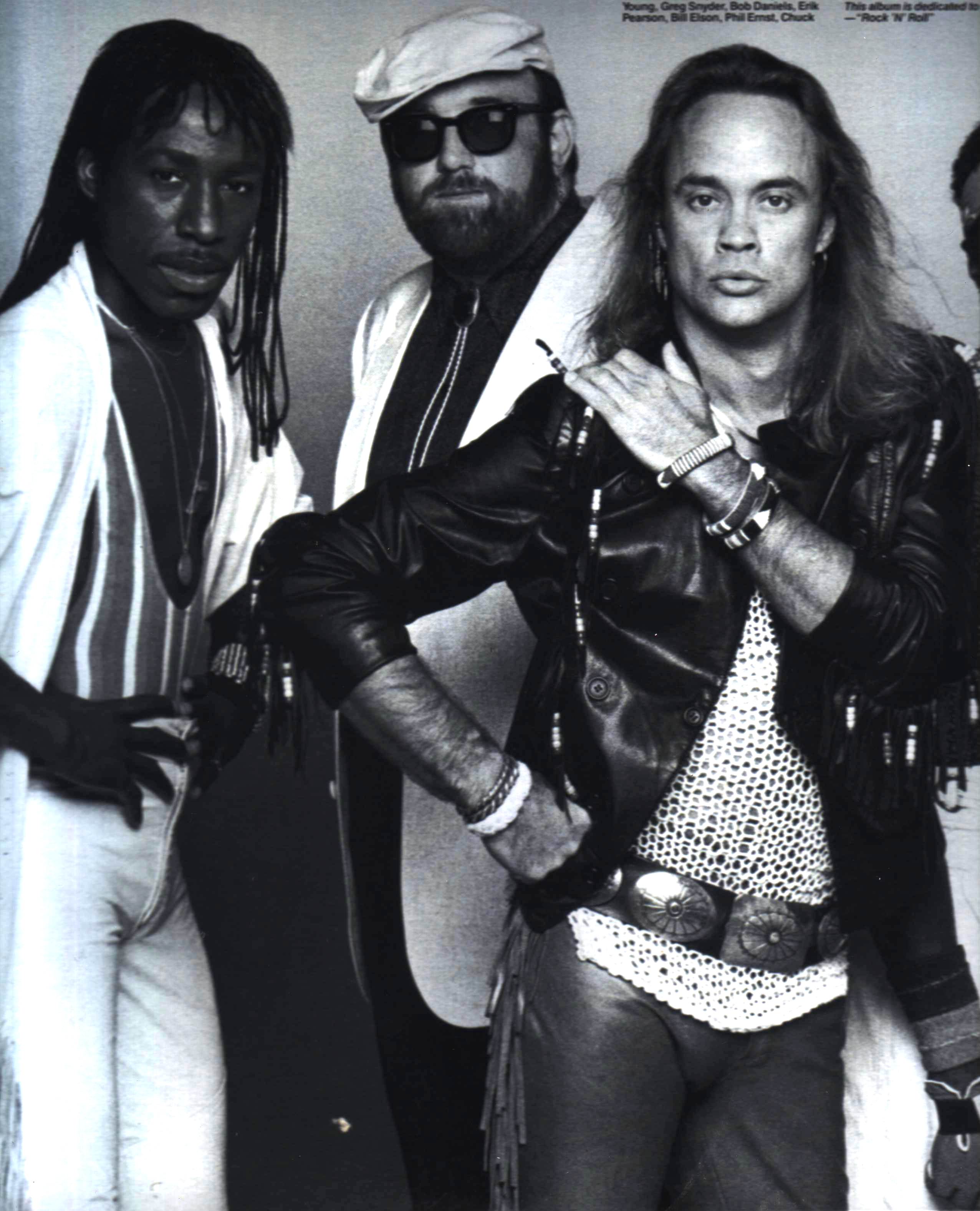 How old are you?
According to our life and times, today's 40's are yesterday's 20's. We prefer to think of ourselves as "seasoned professionals" as our music speaks for itself.
How did you meet?
I have been playing the Southeast for many years and had heard of a monster keyboard player/singer/writer and had not gotten the opportunity to see him play live until I was in a venue talking about needing a writing partner/keyboard player for the upcoming Simple Southern Boys project and his wife, Candy Bare, overheard me talking about the music and the situation and approached me regarding her husband being perfect for the job. Now we are partners and the rest is history.
You are two guitar players: are you just playing slide and the other guitarist doing the rhythm and the lead guitar?
Yes, I am the lead vocalist play the slide and regular guitar and use another guitar player to play all necessary second parts.
Even if on CDBaby, the indicated genre is Southern rock, you define yourself as the first band of swamp rock: what's that this style?
Swamp Rock has a "swampy" blues edge that has always been considered a "Mississippi Blues" style play with dobro. What we have done is incorporated the Mississippi swampy blues sound and to what was already a southern rock blues band therefore coming up with the first "Swamp Rock band".
"All revved Up" is a six songs CD released in 2009. Don't you have recorded something before?
No, this is the first Simple Southern Boys CD released.
Why did you release a six songs CD and did not wait a bit more to make a "real" album?
The EP was put out as a test to see how the new swamp rock style and sound would be received. The new CD, being released late this summer will have 12 songs and the title is: "Highway Never Ends".
Did you product it yourself?
The Simple Southern Boys CD was produced by me and released by my independent label, Big Shot Music.
Big Shot Music, it's just your private label?
Yes and my partner Doug Bare.
When and where was it recorded?
Recorded at Big Shot Music Studios in Central Florida.
How did the sessions go?
The sessions went without a hitch.
How do you proceed for writing songs?
I come up with a hook and write the lyric and melody, then add the music and finish production by filling in the song with leads appropriate for the parts.
How are the EP sales?
More than we ever imagined and the popularity in Europe and UK is beyond our wildest dreams, we are very thankful.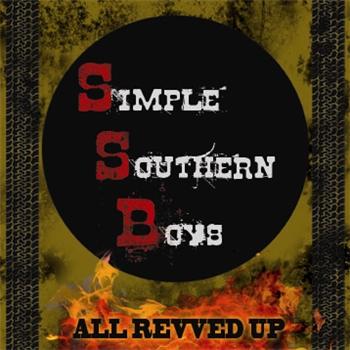 What is the sales mix between CDs and downloads?
80% hard copy and 20% downloads. Downloads are from China to Canada.
Do you play many gigs?
We played all the Daytona Nascar races this year including the Daytona 500, Bike Week, etc. and will be touring Europe and UK late this summer to promote the new CD.
Do you play just in Florida and the South?
The complete Southeast
With who have you already shared the stage?
I have shared the stage with Steppenwolf, Lonesome Dave and Foghat, Lynyrd Skynyrd, Allman Brothers, Blackfoot, Foreigner, Molly Hatchet, Bad Company, 38 Special, Edgar and Johnny Winter, Georgia Satellite, Eddy Money, Starship, Survivor, Genesis, Stevie Ray Vaughn, Rare Earth and many others.
What can we find in your set-lists?
In addition to the songs from "All Revved Up" there are 26 other original songs including the 12 from the new CD, "Highway Never Ends". We do a couple of covers like: "Going Down" from Jeff Beck; "Here I Go Again" from WhiteSnake; "Stormy Monday" from the Allman Brothers; "All Right Now" from Bad Company.
What are your plans?
We plan to release the new Simple Southern Boys CD, "Highway Never Ends" this year and tour Europe, UK and Canada. It looks like we will be doing so with the help of Warner Bros. Int.
What are your favorite Southern rock records?
The first Lynyrd Skynyrd album; Molly Hatchet: "Flirtin' With Disaster"; and all Allman Brothers albums.
Thanks.
We appreciate your magazine and the support of Europe and UK and look forward to touring the countries very soon. We will also forward you the new CD as soon as it is mastered.